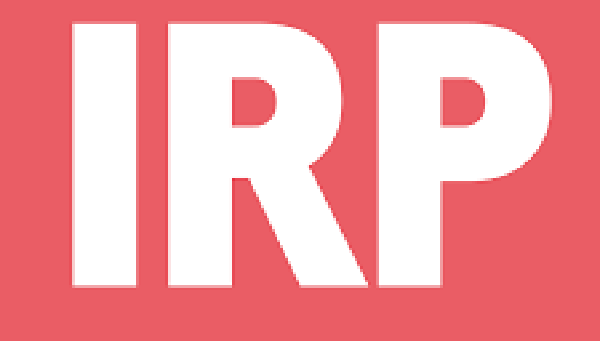 Deadline: JUNE 30, 2017
Professional journalists who have reported for influential media outlets can apply for a fellowship.
The International Reporting Project (IRP) is accepting applications for reporting fellowships on issues related to peace-building and conflict resolution in Africa.
The fellowships will support stories in a variety of media, including print, online, radio, television, photography, blog posts, social media and video.
Topics may cover leadership; human rights initiatives; access to education, healthcare and judicial bodies; status of marginalized communities and familial hierarchies; women and gender; violence and threats to safety and security; migration, land rights and borders; climate change, food security and natural resources; and more.
Proposals can focus on any African country, though special consideration will be given to projects in Burundi, Democratic Republic of the Congo, Kenya, Mali, Sudan, South Sudan and Zimbabwe.
The deadline is June 30, 2017.
For more information, click here.