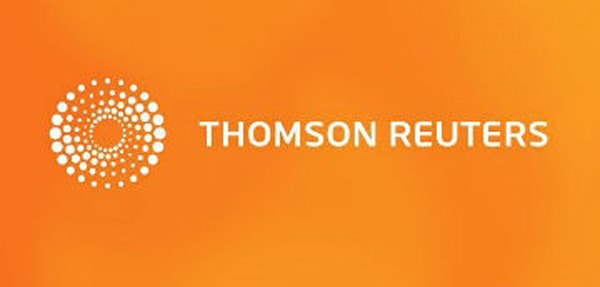 Deadline: DECEMBER 01, 2017
Students or recent graduates with a strong interest in journalism can apply for paid internships.
The Thomson Reuters Journalism Internship program is accepting applications for its 2018 summer cycle. Most internships are in its New York and Washington bureaus, but opportunities may also exist in Toronto, Mexico City and São Paulo, as well as our other Americas offices. Internships last 10 weeks.
The programs are crash courses in business, political and general news reporting. Interns will receive several days of formal training before they start work. Every intern will report to a senior editor and be assigned a journalist mentor who will be available to provide advice and guidance.
Candidates must have completed at least two years of university, some prior journalism experience, excellent writing and communications skills.
The application deadline Dec. 1. 2017.
For more information, click here.