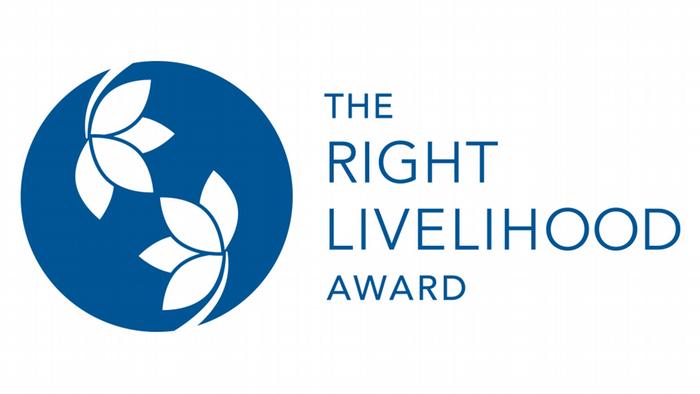 Deadline: JUNE 15, 2017
Print, online, photo and broadcast journalists and journalism students in their final year of studies can apply for a grant.
The Right Livelihood Award Foundation is launching a grant scheme to support impartial and high-quality reporting on the work of "Alternative Nobel" Laureates. The initiative seeks to support stories that focus on real solutions to global problems.
The grants will cover travel, accommodation and communication costs related to the story, as well as a modest honorarium.
Applicants can be based anywhere in the world; however, they must produce the report in one of the following languages: Arabic, English, French, German, Hindi, Russian, Portuguese, Spanish, Swedish or Turkish.
The deadline is June 15, 2017.
For more information, click here.