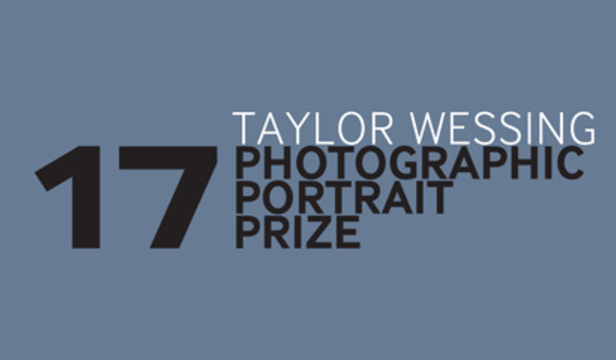 Deadline: JUNE 29, 2017
Photographers ages 18 and older can compete in a contemporary portrait contest.
The Taylor Wessing Photographic Portrait Prize 2017, organized by the National Portrait Gallery in London, is accepting entries. ​Applicants are encouraged to portray people with an emphasis on their identity as individuals.
The first place winner will receive GBP15,000 (US$19,462). One or more shortlisted photographers will be awarded cash prizes at the judges' discretion.
All selected photographers under the age of 30 are eligible for the John Kobal New Work Award. The winning photographer will receive GBP5,000 (US$6,487) and a commission from the Gallery to photograph a sitter connected with the U.K. film industry.
The entry fee is GBP28 (US$36.33) per photograph. Each applicant can submit up to six photographs.
The deadline is June 29, 2017.
For more information, click here.