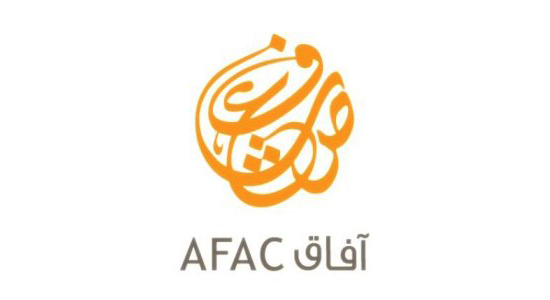 Deadline: August 31, 2017
AFAC is now accepting applications in the categories of Music and RTR (Research/Training/Regional Events) as part of its 2017 general grants program.
The call is open to Arab individuals living in the Arab region or in diaspora and to local, regional and international institutions whose projects are related to contemporary Arab culture.
This year, we have increased the total budget for RTR projects to almost half a million US Dollars, while the total Music grant budget increased to 330 thousand US Dollars. And RTR applicants can now include the running cost in their budgeting.
Since its inception in 2007 AFAC has supported 135 RTR project and 130 Music project that have attracted large audiences regionally and internationally.
Music and RTR applications must be submitted online no later than August 31, 2017. The results will be announced on November 21st, 2017. Applications can be submitted in either Arabic or in English.
Please consult the Grant Guidelines, Evaluation Process, and FAQs before applying.