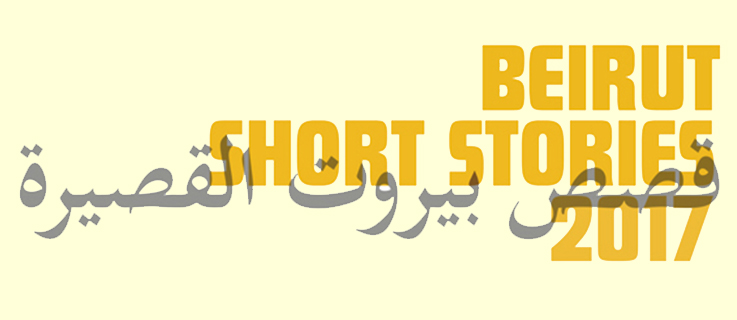 Authors ages 20 to 40 can attend free workshops in Beirut.
In cooperation with the KFW Stiftung, the Goethe-Institut is organizing three workshops in May, headed by Syrian author and translator Dima Wannous.
The project, called "Beirut Short Stories," is aimed at exceptionally talented young writers living in Lebanon and writing in their native language of Arabic.
Participants will develop short stories and discuss them together. After the workshops, an expert jury in Beirut will view the resulting texts. The writing workshops also offer a platform for professional development in the fields of editing, translating and publishing.
The deadline is Feb. 28. 
For more information, click here.