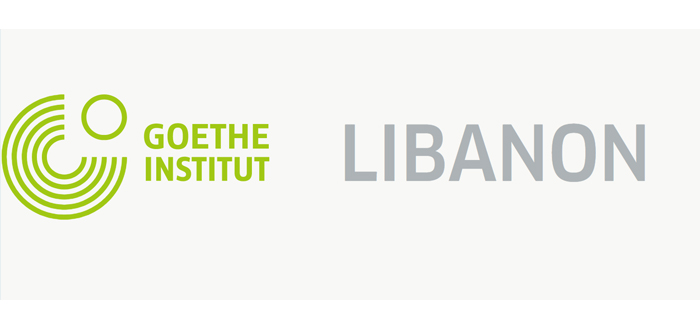 Deadline: NOVEMBER 15, 2017
Filmmakers from Algeria, Jordan, Morocco, Tunisia, Bahrain, Kuwait, Oman, UAE, Egypt, Lebanon, Saudi Arabia, Palestine, Iraq, Libya, Syria, Qatar, Yemen, Sudan and Germany can participate in a residency in Beirut, Lebanon.
The Goethe-Institute Lebanon, Beirut Art Residency (BAR) and Metropolis Art Cinema Association are inviting submissions for the Backstory film residency 2018.
The program is designed to support regional filmmakers in shaping their professional careers by providing creativity-enhancing working conditions. Residencies will take place July 1 to Aug. 31, 2018 and Sept. 1 to Oct. 31, 2018.
Fellows will receive a monthly stipend of US$1,000. The organizers will cover travel and accommodation.
Applicants must have professional experience and be up to 40 years old.
The deadline is Nov 15. 2017.
For more information, click here.