Mr Antonio Guterres, the United Nation Secretary-General
Mr. Zeid Raad Al Hussein, the High Commissioner for Human Rights
Mr. Staffan de Mistura, the Special Envoy of the Secretary-General of the United Nations for Syria
An on-going military campaign of continuous bombardment has been pursued for the last 60 days against Deir Ezzor province in the East of Syria. All kinds of weapons have been used in this military campaign under the pretext of counter-terrorism and the war against the Islamic state group (ISIS).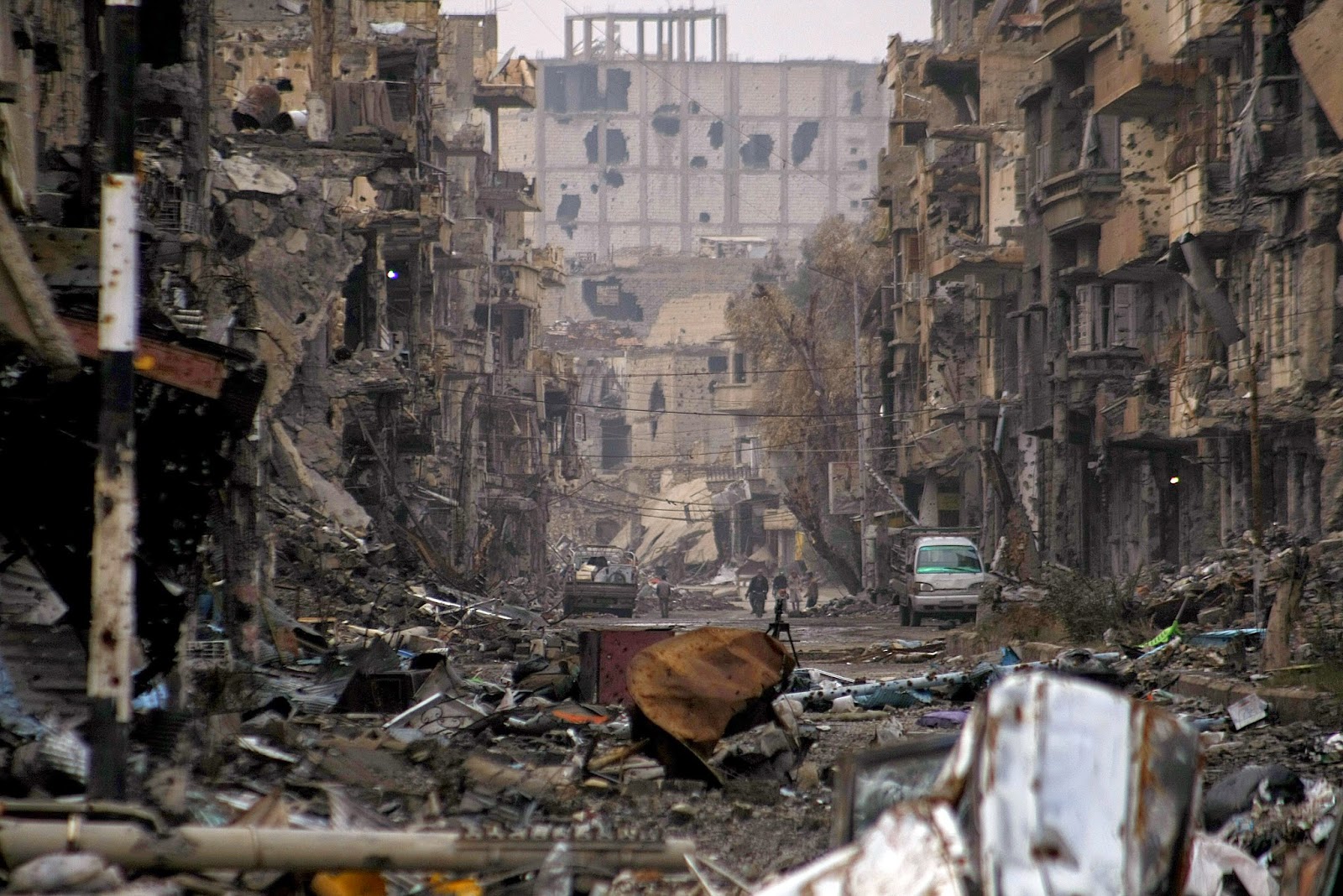 Deir Ezzor is located in eastern Syria with a space of 33,000 km2 and it is one of the largest Syrian governorates in terms of area and population, Deir Ezzor has been subjected to a real genocide the world hasn't seen since the Second World War, the rate of fire and the excessive force used by all parties is enormous for a place like Deir Ezzor.
Within sixty days Deir Ezzor has been subjected to more than 1000 air raids at a rate of one raid every hour and a half, and a missile per 33 square KM which resulted in about 600 dead and more than 1500 injured half of them were women and children, In addition to the destruction of about 500 houses on the heads of the inhabitants, and the displacement of almost 250,000 civilians from their homes.
We in the campaign of #DeirEzzor_Holocaust from the activists and sons of Deir Ezzor condemn this brutal campaign against civilians and we reiterate that civilians are the inhabitants of this land and they don't constitute a popular incubator for ISIS or any other extremist organization in any circumstance, but they are victims of terrorism. We hold the international community and those responsible for military operations politically and militarily, fully responsible for what is happening, and we call on them to take responsibility for their ethical and professional responsibilities, and to undertake hard work to find a solution for the extermination exercised against the civilians of Deir Ezzor, through sparing civilians from the indiscriminate shelling, the suspension of excessive use of force and internationally prohibited weapons, and take into account international conventions related to the neutrality of civilians and ensure their survival during war.