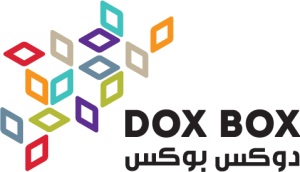 Through group tutorials and individual coaching sessions by highly esteemed industry professionals, filmmakers (director/producer teams, or directors also acting as their own producer) who are currently working on a documentary film project will get the chance to further develop their documentary projects.
This e-course offers film teams a safe and professional space and a program through which they can reexamine the process, diagnose, address and confront the main issues, and get one-on-one consultancy by experts of the field. It offers inspiration and knowledge that allows for tapping into practical advancement of their film projects.
The main mentor, documentary filmmaker Raed Andoni, and a number of guest tutors, will help the participants diagnose and address issues that are hindering the progress of their project
As part of the transformation-partnership project, this e-course is open to filmmaking teams specifically from the following countries: Egypt, Iraq, Jordan, Lebanon, Libya, Morocco, Palestine, Tunisia, and Yemen.
Deadline for application: September 4th
For more details click here