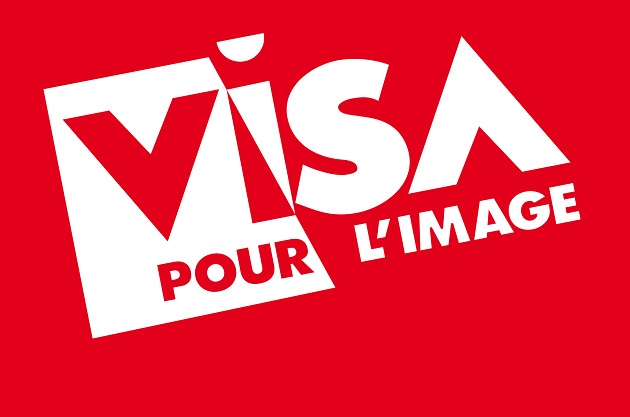 Deadline: JULY 27, 2017
Multimedia journalists are invited to submit their work to this contest.
As part of the Visa pour l'Image – Perpignan international photojournalism festival, France Médias Monde, France Télévisions, Radio France and INA are sponsoring the 2017 Visa d'or franceinfo: Award for Best Digital News Story.
Open to all, this competition rewards the best digital news story produced with original, innovative use of multimedia tools: virtual reality, interactivity and editorial video work released via social media.
Entries must be in either French or English and must have been published between July 27, 2016 and July 27, 2017.
The winner will receive EUR8,000 (US$8,972).
The deadline for entries is July 27, 2017.
For more information, click here.