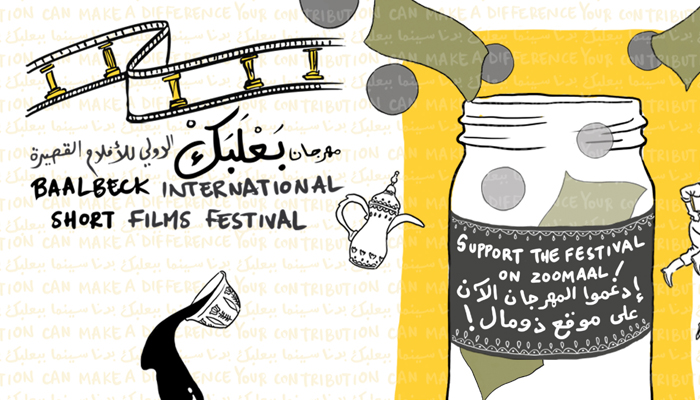 Deadline: JUNE 30, 2017
Filmmakers and students are invited to participate in an international short film festival in Baalbeck, Lebanon.
The Baalbeck's International Short Film Festival (BISFF) aims to promote Baalbeck's role and place in the cultural and artistic scenes, and promote young Lebanese filmmakers.
BISFF is open to Lebanese, Arab and international films from around the world in the following categories: short film, short documentary and animation short film.
Films must be produced after 2016 and should not exceed 30 minutes. Non-English films need to be subtitled in English.
The BISFF will distribute five awards: best short Lebanese documentary, best short Lebanese film, best short documentary, best short animated film, best short film and jury's choice.
The deadline is June 30, 2017
For more information, click here.