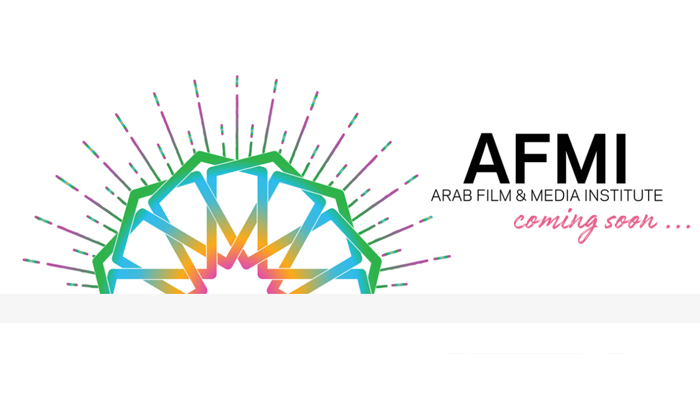 Deadline: MAY 31, 2017
Documentarians from the Arab world can submit their work to this festival.
The Arab Film Festival (AFF) is accepting submissions for its 21st annual film festival to be held in October in San Francisco and Los Angeles. AFF showcases works by independent filmmakers that provide insight into the beauty, complexity and diversity of the Arab world alongside realistic perspectives on Arab people, culture, art, history and politics.
This year's festival is particularly interested in films that reflect political realities from a universal lens as well as animations and children's films.
Films must have been produced between Jan. 1, 2014 and June 1, 2017. All non-English language films must have English language subtitles.
The deadline is May 31, 2017
For more information, click here.