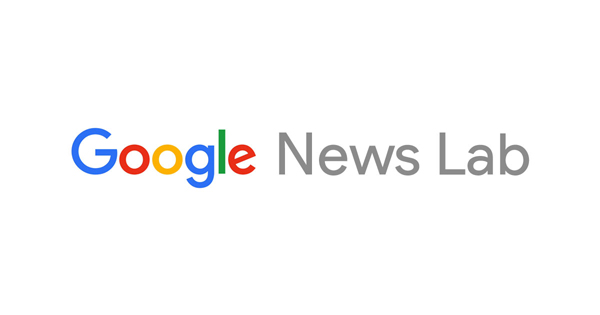 Google News Lab, is a set of services that helps journalists and activists developing their skills and abilities using the available digital techniques tools and programs in order to aid in a better reporting.

At the News Lab, Google helps journalists to strengthen their digital storytelling and produce more in-depth reporting, through its Training Center, where participants can learn the best ways to use Google tools for reporting and storytelling.
The courses and tutorials are available online for free covering the following topics;

Publishing and Monetization

Investigative Reporting

Multimedia Storytelling




Verification methods




Safety and Security




AMP, and




Youtube  
Google also through its coalitions of thought leaders from news organizations, nonprofits, and technology companies is working to tackle long-term ecosystem challenges facing journalism today, by launching projects that experiment with innovative models of journalism.
For more info about the Trainings
For more info about Programs
For more about Research