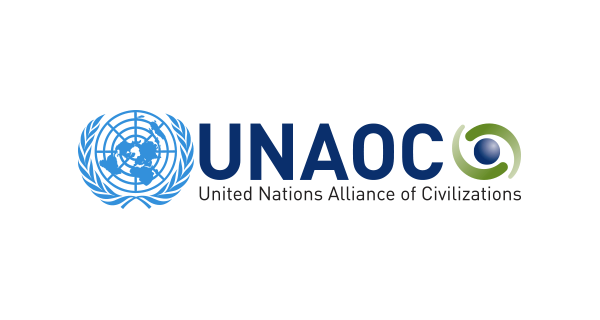 Deadline: AUGUST 31, 2017
Journalists ages 18 to 25 with the potential to shape opinion and engage their communities can apply for this program.
The United Nations Alliance of Civilizations (UNAOC) is seeking applications for its Young Peacebuilders in Middle East and North Africa program.
The program aims to support the growth of networks of young peacebuilders who are equipped with the tools to address stereotypes, prejudice and polarization in order to build more inclusive and peaceful societies in their communities and globally.
Participants will learn about other cultures, faiths and worldviews within and beyond the group to foster intercultural cohesion and collaboration, and develop competencies to use different forms of media or expressive arts as a way to create alternative narratives, reduce polarization and promote social inclusion.
The program consists of four parts: online phase for two months; face-to-face workshop in Amman, Jordan (one week); online follow-up phase (three to four months); and results sharing symposium (one day) in a location to be determined.
The organizer provides accommodations and travel expenses.
The deadline is 31 Aug. 2017.
For more information, click here.