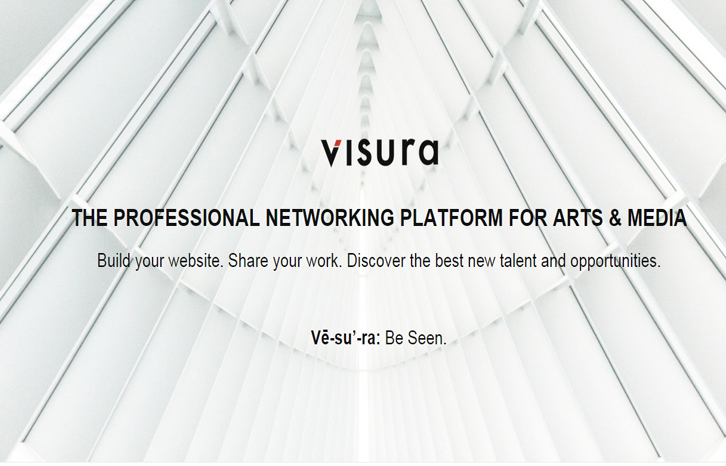 Photojournalists can enter a contest.
Visura, a networking plaftorm for arts and media, is inviting entries for the 2017 Visura Grant.
The grant supports a personal project that brings awareness to a sociocultural and/or political cause relevant to today's world.
Entries must consist of a photojournalism project made up of a series of images (15 to 35 images), a short synopsis and a long written reflection about the project.
The winner will receive US$5,000.
The deadline is April 3. Submission is free for Visura members.
For more information, click here.