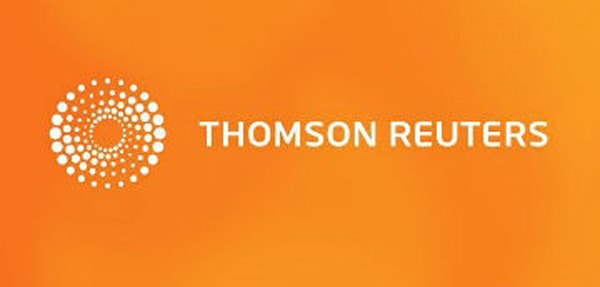 Deadline: NOVEMBER 10, 2017
Photojournalists and students interested in working on photo assignments can apply for a grant.
Reuters has launched its photojournalism grants competition.
Eight winners will receive US$5,000 each to advance their abilities and tell new stories. Pictures taken by the winners will be distributed on Reuters News media platforms.
Applicants must submit a CV, a cover letter and a portfolio with 35 to 50 pictures.
The deadline is Nov. 10, 2017.
For more information, click here.