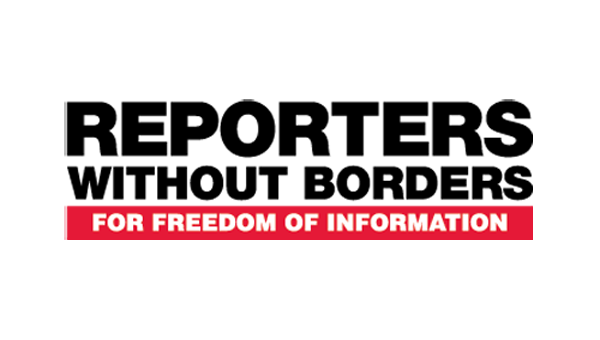 Professional and citizen journalists who are victims of reprisals because of their reporting can apply for support.
The Assistance Desk of Reporters Without Borders, in cooperation with other NGOs, provides financial and administrative assistance to prosecuted journalists.
Possible support include helping journalists obtain appropriate medical care, assisting with their legal fees, finding a safe refuge, resolving their most urgent needs if they decide to flee abroad and helping families of journalists cope with the consequences of reprisals.
Applications are accepted on an ongoing basis.
For more information, click here.