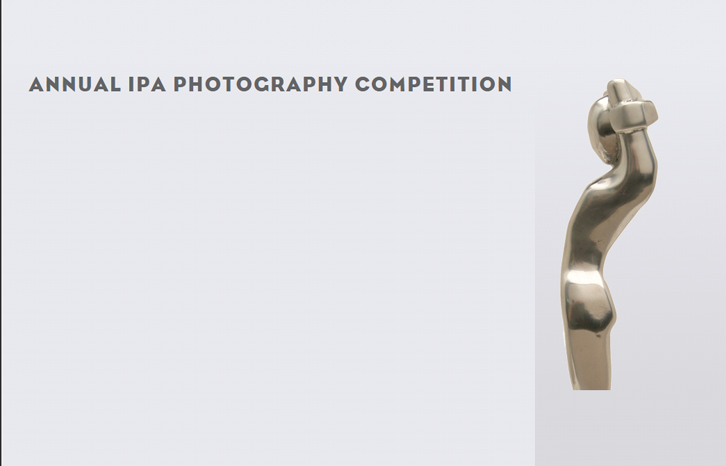 Professional, amateur and student photographers worldwide can enter a contest with a US$10,000 grand prize.
The 2017 International Photography Awards (IPA) are accepting entries in 12 professional and nonprofessional categories – advertising, architecture, deeper perspective, editorial, event, photography book, fine art, moving images, nature, people, sports and special (for submissions that include night photography and digitally enhanced work).
IPA will invite an established curator to select 45 images from both the professional and nonprofessional pools of first, second and third place winners to be exhibited in an exclusive show in New York, during the week leading up to the Annual Lucie Awards event.
The winner of each category will compete for International Photographer of the Year and the grand prize. Other prizes include the Discovery of the Year Award, worth US$5,000; the Deeper Perspective of the Year Award, also US$5,000, provided by the American Society of Media Photographers; and the Moving Image Photographer of the Year Award, worth U$2,500.
Entry fees range from US$15 to US$60 with a discount for entries submitted by April 30.
For more information, click here.