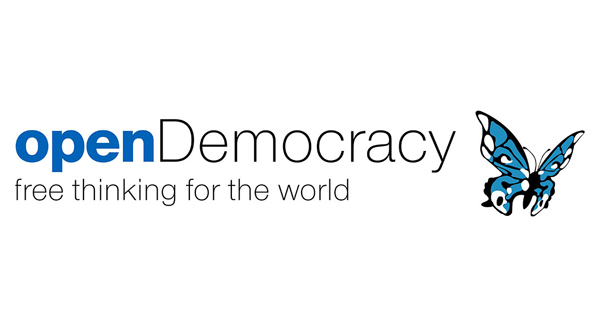 Deadline: AUGUST 28, 2017
Experienced journalists with fluency in English and good communication skills can apply for this position in Tunis.
openDemocracy is hiring a facilitator for the Middle East Forum in Tunisia.
The Middle East Forum is a project that encourages emerging young voices to express themselves, exchange views and be heard. The project provides participants with a series of workshops to develop writing skills, media presence and digital security, as well as a free discussion space where they can debate constructively.
The facilitator is expected to work 35 days over 11 months with a salary of US$109 per day.
Candidates must have experience in debate moderation, digital publishing and social media.
The deadline is 28 Aug. 2017.
For more information, click here.