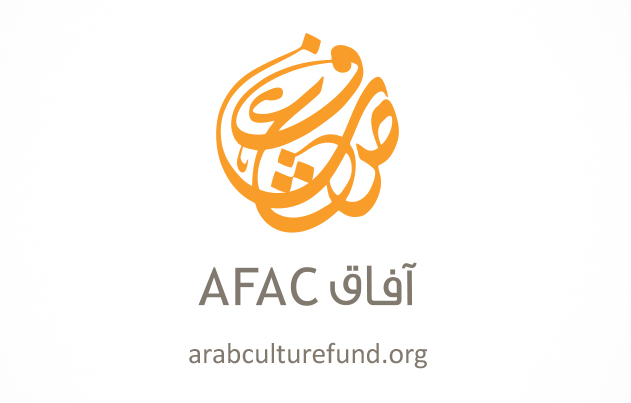 Deadline for applications is May 1st, 2017
The Arab Fund for Arts and Culture (AFAC) and the Prince Claus Fund (PCF) in Amsterdam, the Netherlands, in partnership with the Magnum Foundation (MF) in New York, USA, are delighted to announce the fourth cycle of the Arab Documentary Photography Program (ADPP). ADPP is a program jointly funded by AFAC and PCF that is running since 2014, targeting creative documentary photographers residing in the Arab region. The fourth call for proposals is now open and a jurors' committee comprised of Arab and international experts will select up to 10 grantees to receive financial and professional support to complete their proposed photography projects. The grantees are expected to dedicate sufficient time to their projects for the duration of the grant period and participate to two mandatory workshops.
The focus of the Arab Documentary Photography Program is to support compelling non-stereotypical and unconventional visual documentation of important social issues and narratives relevant to the Arab region. In recognition of the image's power to document, educate and advocate, the ADPP will also explore ways by which such a body of work can reach out to wider audiences and engage with them in compelling and impactful ways. Photographers may propose to work in a range of nonfiction narrative styles, from classic documentary photography to more experimental visual storytelling, and may propose to include audio and video elements.
Please consult the Grant Guidelines before applying.
To apply, please login with you username and password. Once you login you will be directed to the applications page. In case you don't have an existing account, please create one here.