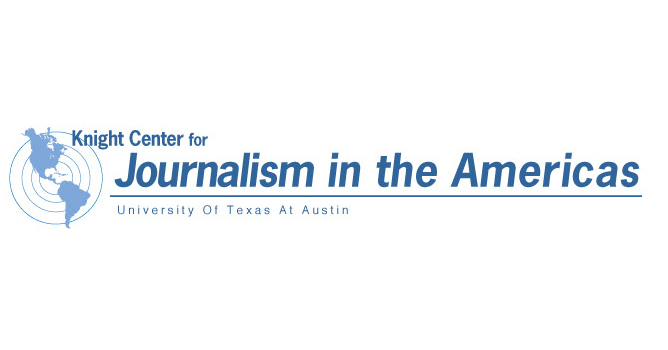 Journalists and others interested in creating new digital products in news organizations can participate in this four-week course.
The Knight Center for Journalism in the Americas, through its Massive Open Online Course (MOOC), is offering the free course "Product management for journalists" Oct. 16 to Nov. 12.
The course will cover the background and history of product management; developing product management culture and strategy; executing a product management strategy; and best practices in product management strategy.
The instructors are Cindy Royal, professor in the School of Journalism and Mass Communication at Texas State University; Aron Pilhofer, associate professor and James B. Steele Chair in Journalism Innovation at Temple University; and Becca Aaronson, product manager at The Texas Tribune.
The course is accessible to anyone with an internet connection.
Registration is ongoing.
For more information, click here.