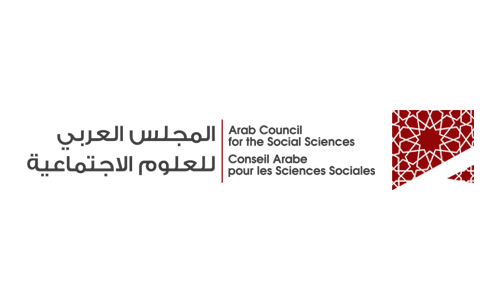 Deadline: NOVEMBER 20, 2017
Journalism and communication students in the Arab region can apply for grants.
The Arab Council for the Social Sciences (ACSS) is accepting proposals for the fifth cycle of its Research Grants Program on the theme "Environmentalism, impoverishment and social justice movements: interdisciplinary perspectives."
The program seeks to support research across disciplinary boundaries and methodological approaches on key themes of concern to the Arab region.
Grants will be available to individual researchers (up to US$20,000) and teams of researchers (up to US$50,000) whose research focuses primarily on Arab societies.
The deadline is Nov. 20, 2017.
For more information (in Arabic), click here.