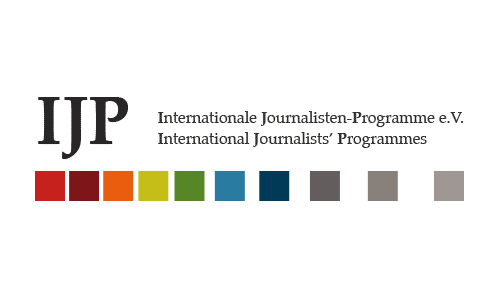 Deadline: JUNE 16, 2017
Young journalists from Egypt, Lebanon, Syria, Jordan, Israel and Palestine can apply for a two-month reporting fellowship in Germany.
The International Journalists' Programmes offer a travel and work fellowship designed to enable five young journalists to familiarize themselves with political issues in Germany.
The fellowship begins Nov. 2, 2017 with an introductory event in Berlin joined by the German fellows. Fellows will then be placed with a German media outlet for at least two months.
The EUR4,000 (US$4,505) fellowship covers a large portion of travel costs, board and lodging. A good knowledge of English is required. Knowledge of German is helpful but not essential.
The application deadline is June 16, 2017
For more information, click here.