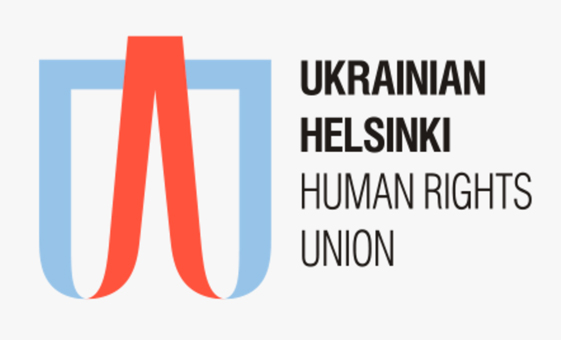 Deadline: NOVEMBER 30, 2017
Documentary filmmakers worldwide who focus on human rights can submit their works to this contest.
The Docudays UA International Human Rights Documentary Film Festival, organized by the Ukrainian Helsinki Human Rights Union, will take place March 23 to 30 in Kiev, Ukraine.
Categories include docu/life, docu/right, docu/short (films up to 45 minutes long) and the national category docu/Ukraine. The winners in these categories will receive cash prizes of US$1,000. There is also the Andrei Matrosov prize and the audience award of US$1,000 each.
Competitive films must have been produced between 2016 and 2017.
The deadline is 30 Nov. 2017.
For more information, click here.