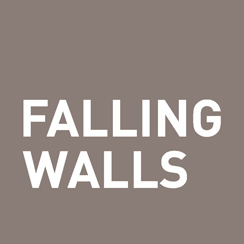 Deadline: JUNE 25, 2017
Journalists and bloggers interested in advancing their knowledge of science can apply for a fellowship to attend a conference in Germany.
The Falling Walls Foundation seeks candidates with at least three years of professional journalism or blogging experience in which they have written about science.
The fellows will have the opportunity to visit the Falling Walls Lab and attend the Falling Walls Conference on Nov. 8 and 9 in Berlin.
The fellowship includes travel expenses, accommodations for three nights, meals and conference fees.
The deadline to apply is June 25.
For more information, click here.