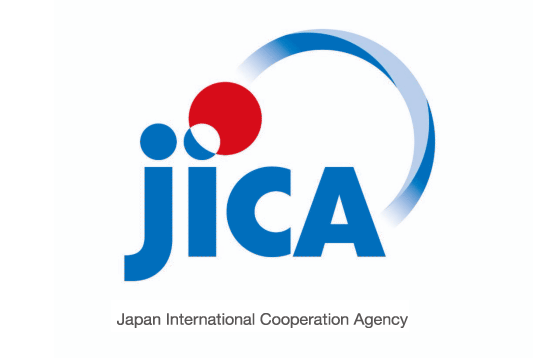 Deadline: 27th November, 2017
Japan International Cooperation Agency (JICA) is pleased to announce the "Japanese Initiative for the future of Syrian Refugees (JISR)" call for applications for academic year 2018. A total of 20 scholarships slots covering master's degree in Japanese universities will be made available for Syrian refugees in Jordan and Lebanon.
All details are available in:
(a.) Application Guidelines and application form and Recommendation letters form setting out details on eligibility criteria and
(b.) JISR Program link (https://www.jica.go.jp/syria/english/office/others/jisr.html) to refugees.
Applicants are encouraged to send their application in hardcopy to any of the designated UNHCR Offices.
The deadline for submission of applications is Monday, 27th November, 2017.