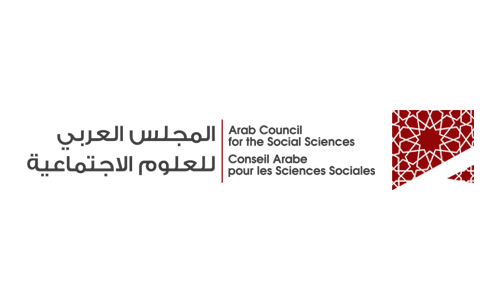 Deadline: MAY 19, 2017
Media scholars who graduated from a Ph.D. program in the past three years can apply for a fellowship program.
The Arab Council for the Social Sciences (ACSS) is offering a nine-month fellowship to junior scholars in social sciences, including journalism and media studies.
Candidates must be citizens or nationals of an Arab country and show high quality academic credentials.
Fellows will receive living expenses, research expenses and additional travel funding.
The deadline is May 19, 2017
For more information, click here.