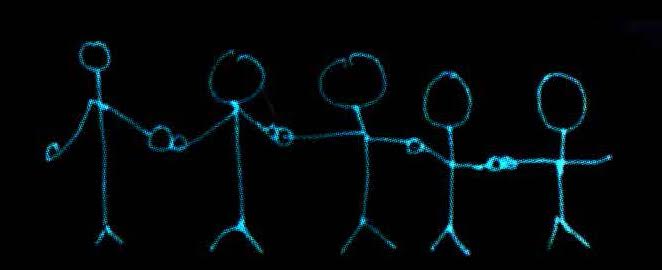 On the occasion of International Youth Day which has taken place on August 11, and this year's theme titled "Youth Building Peace", Dawlaty is launching a report on Syrian youth's perspectives on concepts of transitional justice.
The ongoing conflict in Syria has left very little room for young men and women to express their needs and have proper representation on the ground, as well as on the international level, and yet youth continue to be affected by the violence and violations carried out inside Syria and in neighbouring countries with significant refugee populations. The United Nations Security Council Resolution 2250 recognizes young people as critical agents of maintaining peace and security, and Dawlaty continues to stress the importance of inclusive transitional justice mechanisms in building sustainable peace.
As part of Dawlaty's efforts to enable civil society actors', particularly young men and women's, engagement in future transitional justice processes in Syria, Dawlaty designed and implemented a study titled "Syrian Youth's Perspectives on Transitional Justice". The study aimed to shed light on the experiences of young people in Syria around the human rights violations they face, how they cope with them, as well as how they engage in their communities and what their views are on transitional justice concepts and mechanisms.
To Download Arabic PDF Copy click here