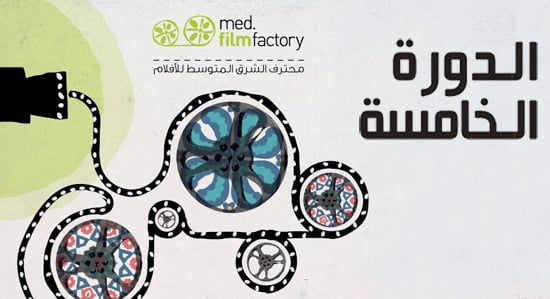 Deadline: ِAugust 05, 2017
Arab filmmakers can apply for this training program.
The Royal Film Commission in Jordan invites applicants to the fifth round of the Med Film Factory (MFF), which will take place this year in Amman, Jordan.
The Med Film Factory is a specialized training program aimed at semi-professional teams of Arab film directors and producers. MFF offers those teams the opportunity to advance their creative and professional skills, while supporting the realization of their projects.
Two teams from Jordan and four teams from the Arab world will be selected to participate in this year's cycle.
The deadline is August 5, 2017.
For more information, click here.