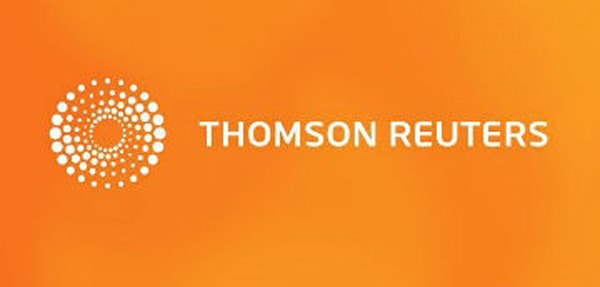 Deadline: SEPTEMBER 04, 2017
Journalists from the developing world, United States, Canada and Germany can apply for this all-expenses-paid program in West Sussex, U.K.
The Thomson Reuters Foundation, in partnership with the Stanley Foundation and Gerda Henkel Stiftung, is offering the training program "Uncovering Security – Story Lab," which aims to support journalists to uncover emerging threats in the world and bring these stories to a wide audience.
The program features a three-day residential story lab in January on emerging security situations; the opportunity to apply for small grants to cover the cost of reporting stories; access to experienced journalists who have covered security stories; and support with pitching stories to international publication platforms.
Candidates must have at least three years of experience in journalism and be fluent in English. Experience covering security situations would be an advantage.
Journalists must submit a story idea that relates to an emerging security situation in a specific community, country or region in the world.
The deadline is 4 Sept. 2017.
For more information, click here.