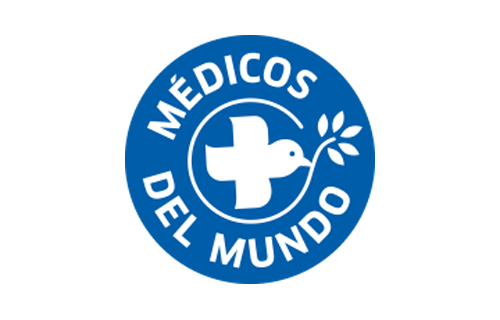 Deadline: NOVEMBER 10, 2017
Amateur and professional photographers can compete for a grant.
Spain-based Doctors of the World seeks entries for the International Humanitarian Photography Award Luis Valtueña. The award was created as a tribute to Luis Valtueña, Flors Sirera, Manuel Madrazo and Mercedes Navarro, aid workers killed in Rwanda in 1997 and Bosnia in 1995.
Photos must cover any of the following themes: humanitarian action, international cooperation and social exclusion, human rights violations, armed conflicts, natural disasters, refugee and immigrant populations, socially excluded groups, etc.
Contestants can submit up to 10 photographs, which can be part of a series or not. They may submit color photographs and/or black and white. Only photographs taken between January 2016 and October 2017 will be accepted. Works presented in previous editions will not be accepted.
The first prize winner will receive a grant of EUR6,000 (US$7,185) intended to carry out a photographic project about topics related to the activity of Doctors of the World.
The deadline for entries is Nov. 10, 2017
For more information, click here.