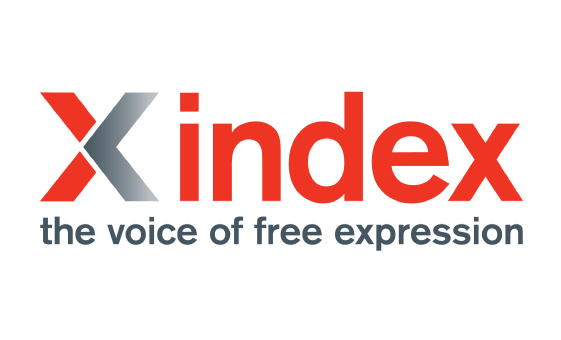 Journalists, digital activists and other free speech advocates can be nominated for these awards.
The Index on Censorship Freedom of Expression Awards honor individuals fighting to speak out in the dangerous and difficult conditions.
Index invites the public, NGOs and media organizations to nominate individuals in four categories: arts, campaigning, digital activism and journalism.
Winners will be flown to London to attend the award ceremony in April 2018. In addition, they will join the Index's Awards Fellowship program, which will provide training and support to help them amplify their work for free expression.
The nomination deadline is 08 Oct. 2017.
For more information, click here.