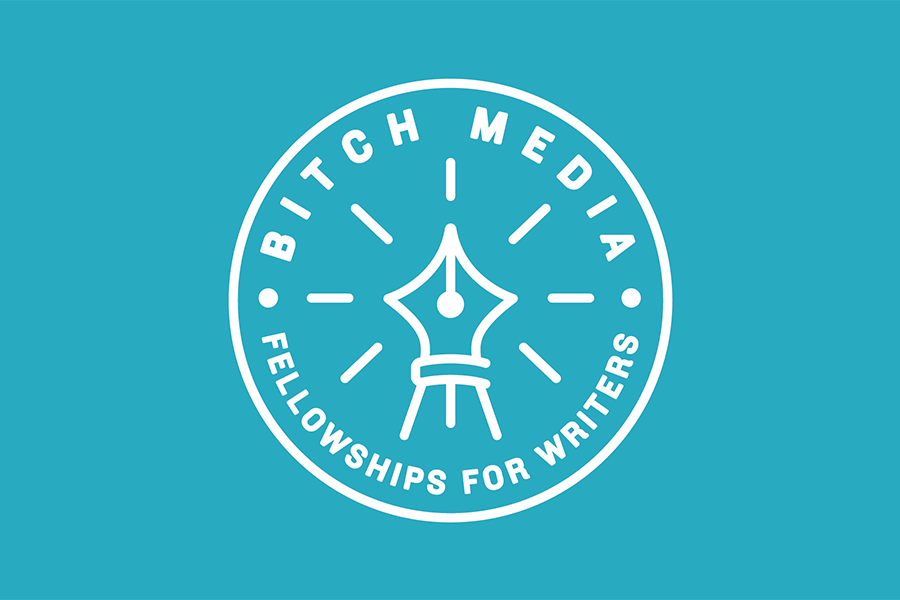 Deadline: AUGUST 31, 2017
Writers who are interested in feminism and social justice can apply for a remote, three-month fellowship.
Bitch Media, a nonprofit feminist media organization, organizes the Bitch Media Fellowships for Writers.
The program consists of intensive writing fellowships whose goal is to develop, support and amplify emerging, diverse voices in feminist, activist and pop-culture media.
Possible subject areas include reproductive rights and justice, pop-culture criticism, technology and global feminism. The selected participants must produce a minimum of six online articles for Bitch Media in their topic area, in addition to at least one longform article for the magazine Bitch: Feminist Response to Pop Culture.
Fellows receive a US$2,000 stipend for the total duration of the program. U.S. citizenship or residence is not required to be a fellow.
Who should apply?
This fellowship was created in order to cultivate and amplify new voices. If you are a writer who has minimal publication experience, we strongly encourage you to apply. If you are passionate about one of the above subject areas but do not have a history of writing or blogging about them, we strongly encourage you to apply. If you are a writer still figuring out what subjects obsess you, we strongly encourage you to apply.
This is not a full-time position, but an independent fellowship designed for writers who want to develop confident, well-rounded voices and are particularly interested in feminist criticism and mission-driven journalism. Fellows may be based globally, and U.S. citizenship or residence is not required to be a fellow. Writers who have contributed to Bitch before will be considered on a case-by-case basis.
Bitch Media is an independent 501(c)3 organization and an equal-opportunity employer. We seek a variety of perspectives and encourage applications from qualified writers of any age, race, color, gender, religion, ancestry, disability, marital status, and sexual orientation. We hope that our fellows will be able to find a community among their co-fellows and the staff of Bitch Media.
Have questions? Read our Fellowship FAQ sheet here.
The deadline is Aug. 31, 2017.
For more information, click here.