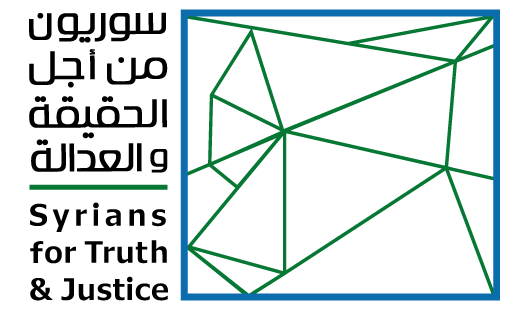 DeadLine: 31-07-2017 23:55
Syrians for Truth and Justice (STJ) is an independent nongovernmental organization whose members include human rights defenders, advocates and academics of different backgrounds and nationalities. The initiative strives for Syria, where all Syrian citizens have dignity, equality, and justice.
STJ is looking to hire an Advocacy and Communication Officer (ACO) in their head office in Turkey. The internship is a great opportunity for candidates who are interested in human rights issues in the Middle East, and for those who are looking for a practical experience in the field of transitional justice in general and accountability in particular. The opportunity will allow the candidate to develop their knowledge in human rights violations and the geopolitical situation in Syria. The candidate will be exposed to various documentation efforts that are taking place to collect evidence of war crimes and crimes against humanity in Syrian.
Job title: Advocacy and Communication officer – full-time/Part-time intern
Duty Station: Istanbul – Turkey
Starting date: September 1st, 2017
Duration of contract: 6 months (40 hours a week for full time position).
Reporting to: Advocacy and Communication Director/CEO
This vacancy is not a paid job, however the STJ is willing to cover the candidate's meals and transportation inside Istanbul only. In special cases, the STJ may allow the candidate to work from home (Online).